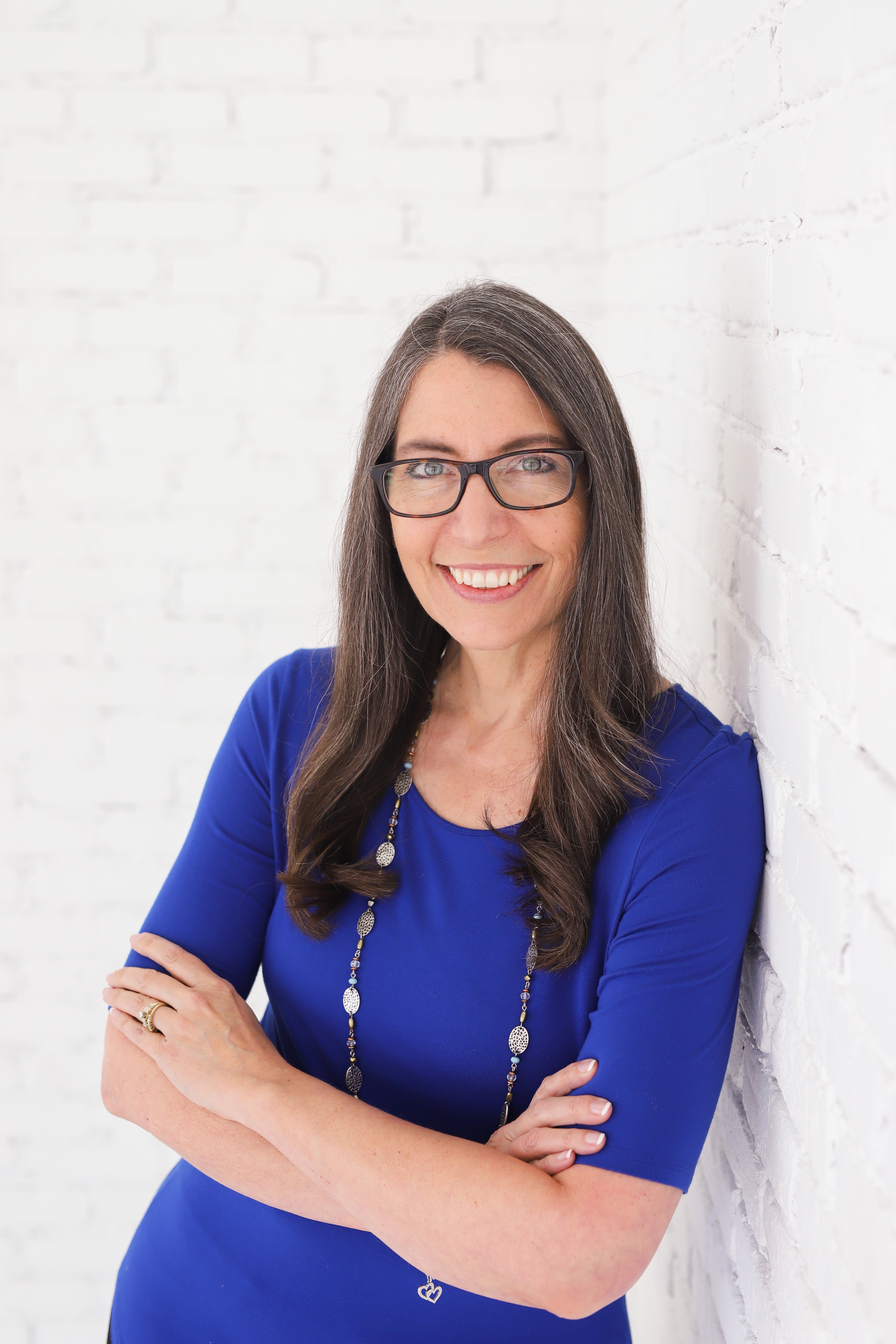 I have been a top producing real estate agent in Arlington, TX as well as Fort Worth, Mansfield and the surrounding areas since 2011. I have lived in the DFW area and been an Arlington resident for more than 30 years! My website has a ton of resources that can help you search for your new home. Feel free to use my website, free of charge and with no strings attached. If you need representation or just have any questions at all, I'm always here to help. Call me today!

I am most proud of helping local Heroes buy or sell a home with my Homes for Heroes affiliation! Homes for Heroes, Inc. is the largest nationwide network of affiliate real estate, mortgage, and local business specialists; committed to providing easy ways for heroes to save on a home. Shortly after 9/11, Homes for Heroes, Inc. was established to give back to firefighters, EMS, law enforcement, military (active, reserves & veterans), healthcare professionals and teachers for all they do. Homes for Heroes provides heroes with more savings than any other national program. My Heroes receive a THANK YOU check after closing!

When heroes buy or sell a home with me using Homes for Heroes, they also help other heroes in need because Homes for Heroes, Inc. donates a portion of its earnings to the Homes for Heroes Foundation. This Circle of Giving strengthens American communities by putting more money into the hands of our American heroes, and benefits American community programs, organizations and businesses.
For more Arlington, TX Information
Contact Barbara Perez at (817) 219-4445.